MELISSA RAMOS
FOUNDER & DESIGNER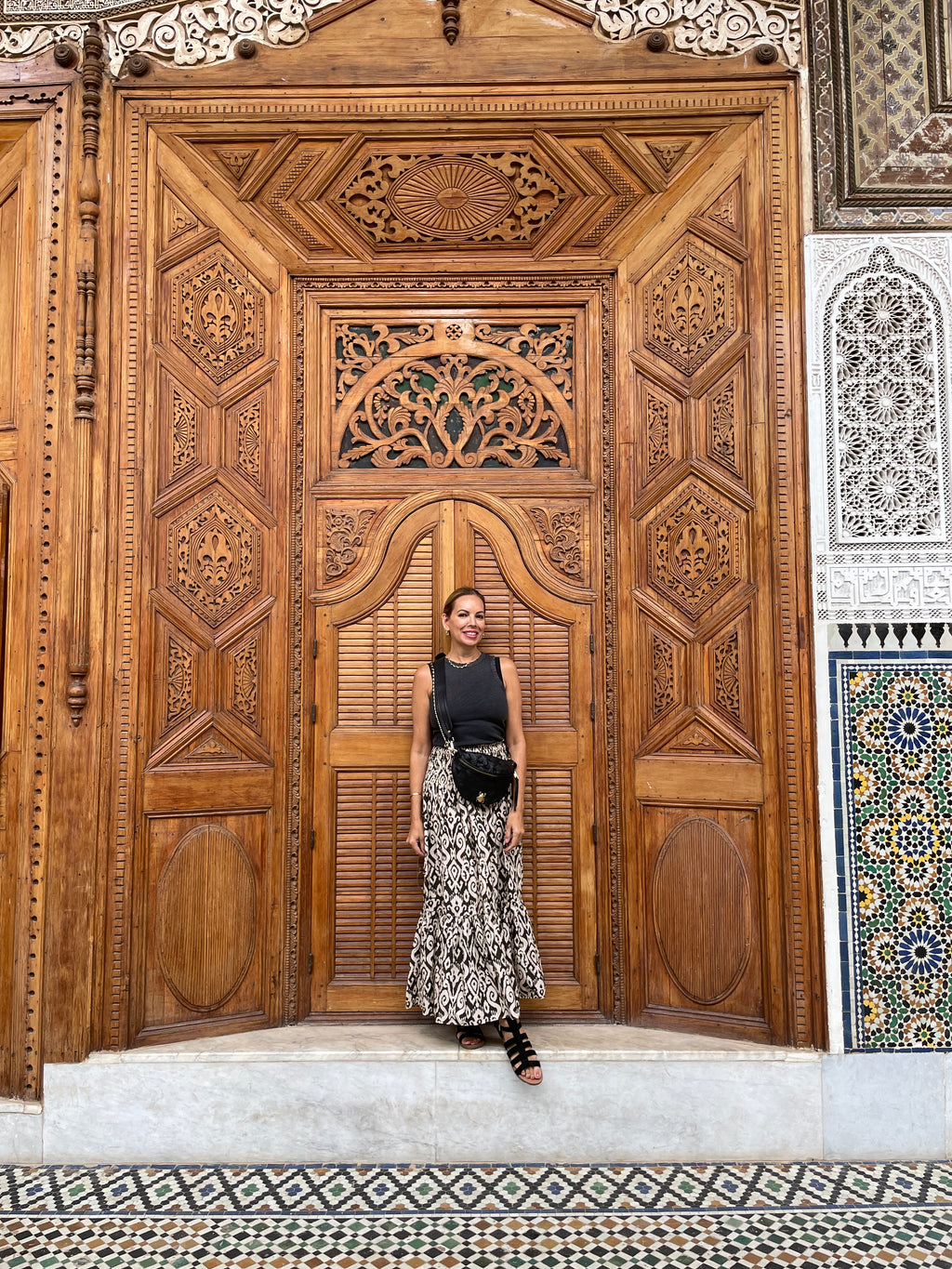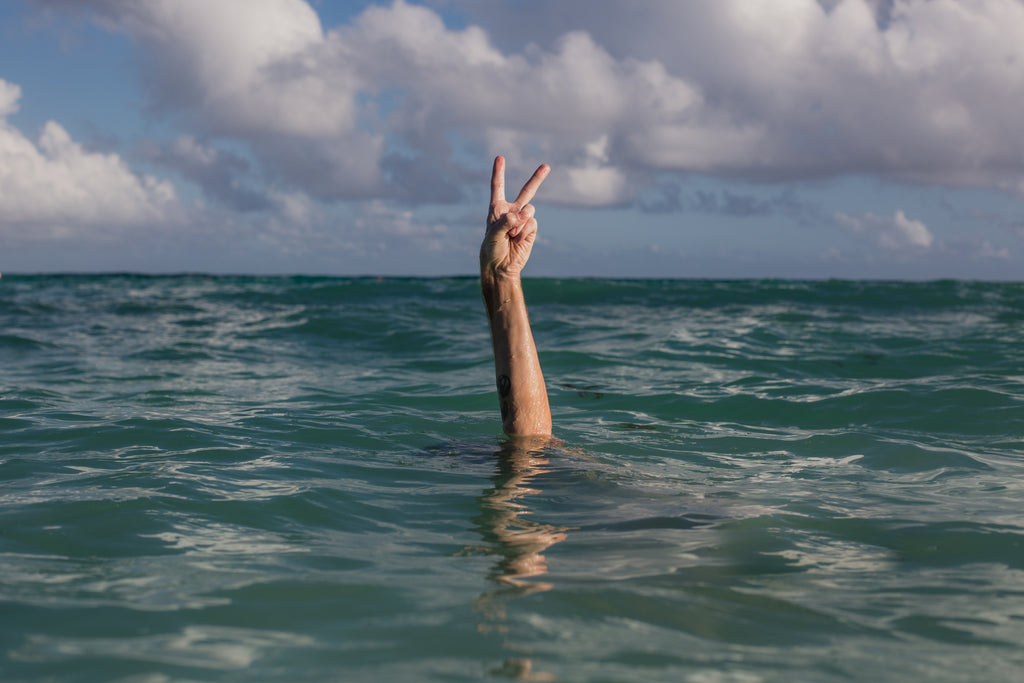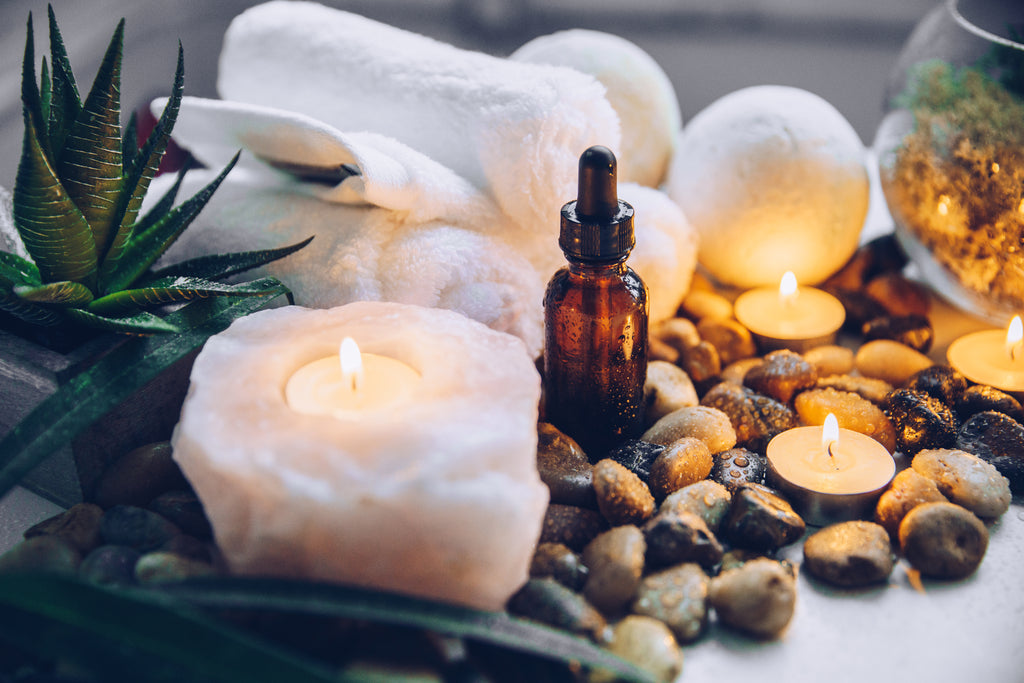 WHAT DID YOU WANT TO BE WHEN YOU WERE A CHILD?
A CHEF. I'VE ALWAYS LOVED TO COOK, AND SPEND TIME IN THE KITCHEN. MY GRANDMOTHER, MIMI, WAS A BIG INSPIRATION TO ME. SHE WAS NOT ONLY AN ARTIST, BUT A WONDERFUL COOK. IT'S A REALLY NICE FEELING TO BE ABLE TO CREATE MEALS FOR MY FAMILY AND TO NURTURE THAT TYPE OF ENVIRONMENT IN MY HOME WHERE FOOD NOT ONLY NOURISHES YOUR BODY, BUT ALSO YOUR SOUL.
YOUR IDEAL DAY OFF?
QUIET TIME, ORGANIZING, COOKING, TAKING A BATH
FIVE THINGS YOU CAN'T LIVE WITHOUT?
BATHS; FLOWERS; THE SANTA ANA WINDS; ROSEWATER; STIMULATING CONVERSATION... I CAN'T NARROW IT DOWN TO FIVE.... BEAUTIFUL SCENTS & FABRICS; A SUNNY RAINSHOWER; BASICALLY ANYTHING WITH MOOD AND SOFT POWER VIBES
WHO ARE YOUR FAVORITE INTERIOR DESIGNERS/ARCHITECTS?
AXEL VERVOORDT, CHRISTIAN LIAGRE, ZAHA HADID, JACQUES GRANGE,
WHAT MAKES A HOUSE A HOME?
WARMTH AND COMFORT TO ALL WHO ENTER IT. I LOVE MY HOME BECAUSE IT FEELS LIKE A SANCTUARY, AND NOT A MUSEUM. HOMES SHOULD FEEL LIKE A SAFE PLACE- WHERE ONE GOES TO ESCAPE ANYTHING OUTSIDE OF THEIR FRONT DOORS AND TO BE ABLE TO LET THEIR GUARD DOWN AND TRULY DECOMPRESS. THAT'S ALWAYS MY GOAL OF HELPING SOMEONE CREATE THEIR VERSION OF HOME.
WHAT TRAVEL DESTINATIONS INSPIRE YOUR AESTHETIC?
BEING FROM CENTRAL AMERICA, THERE ARE A LOT OF THOSE INFLUENCES THAT SNEAK INTO MY AESTHETIC AS WELL AS THE APPRECIATION OF THAT CULTURE. WHETHER IT BE THE TEXTILES, THE COLORS, THE STRONG SENSE OF FAMILY, AND OF COURSE THE FOOD. QUITE POSSIBLY, MOST IMPORTANTLY, IT IS AFRICA WITH IT'S BEAUTIFUL CULTURES, DRAMATIC IMAGERY, TEXTILES, ANIMALS.... I MEAN LITERALLY EVERYTHING. I'D SAY, TO MAKE A QUICK LIST— WOULD BE TEXAS, FLORIDA, NEW YORK, CALIFORNIA (ALL THE PLACES THAT I CALL HOME)— AND TO SUBCATEGORIZE OFF OF THAT LIST—- EAST TEXAS- THE COUNTRY, WEST TEXAS- MARFA, PALM BEACH, MIAMI, NEW YORK CITY, BROOKLYN, UPSTATE NY, LOS ANGELES, NORTHERN CALIFORNIA- TAHOE. THESE ARE MY EVERYDAY INFLUENCES... OH, AND SPAIN HAS ALWAYS BEEN A GREAT REFERENCE POINT THROUGHOUT MY LIFE. THE BAHAMAS WITH THE MOST BEAUTIFUL BLUES YOU'VE EVER SEEN AND THE MOST WONDERFULLY HAPPY PEOPLE. I COULD GO ON AND ON...
WHAT DOES SUCCESS MEAN TO YOU?
BEING A GOOD FRIEND, A GOOD WIFE, A GOOD BOSS, A GOOD EXAMPLE TO MY STEP DAUGHTERS. SOMETIMES IT'S BEING ABLE TO SEE THE WORLD HOLISTICALLY INSTEAD OF JUST IN PIECES
DO YOU FIND THAT YOU FIT YOUR STAR SIGN QUALITIES?
SCORPIO'S ARE KNOWN TO BE FIERY, PASSIONATE, AND FIERCELY LOYAL. I PRETTY MUCH CHECK OFF ALL THOSE BOXES ON A DAILY BASIS.
WHAT ARE THREE ESSENTIAL ELEMENTS THAT EVERY ROOM SHOULD HAVE?
GREAT LIGHTING IS NUMBER ONE. HISTORICAL ELEMENTS. COMFORTABLE SEATING. LAYERS.